Property Developers and Private Sellers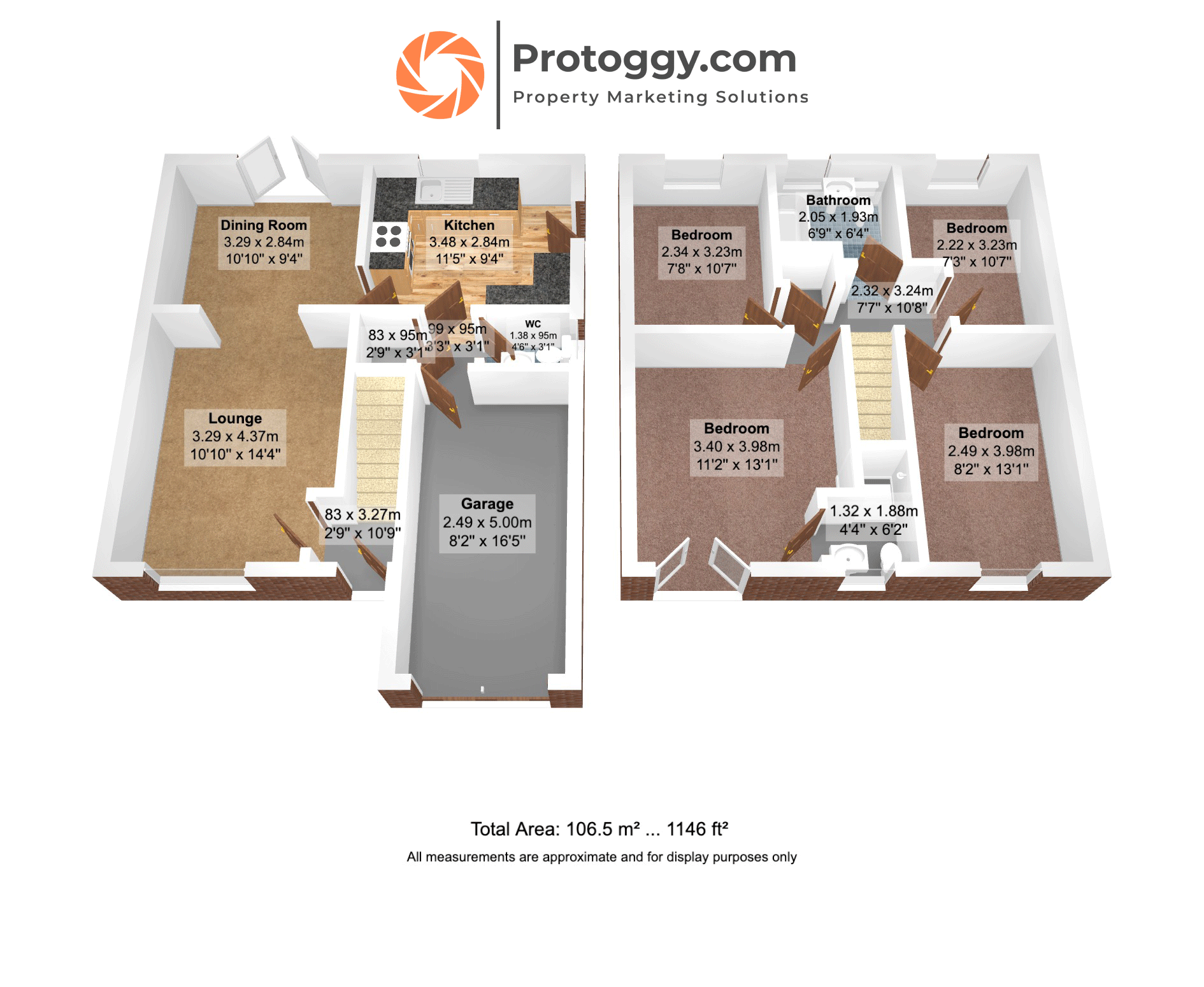 This is your Services Page. It's a great opportunity to provide information about the services you provide. Double click on the text box to start editing your content and make sure to add all the relevant details you want to share with site visitors.
Are you a private seller using an agent with a do it yourself business model? Here is how we can help.
I'm a testimonial. Click to edit me and add text that says something nice about you and your services. Let your customers review you and tell their friends how great you are.